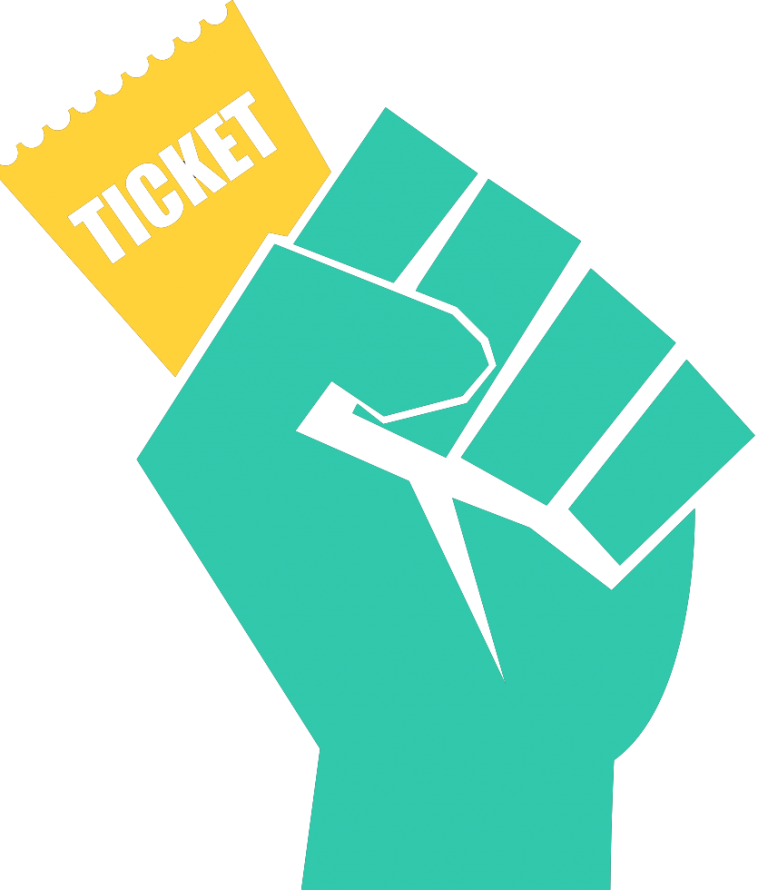 There are numerous elements we should consider when building a competition or raffle websites. If you are serious about your competition or raffle website design, then you should consider having the right system in place. That's where our speciality comes in to play.
We have developed many competition websites we are working with many raffle website design projects. So we have a lot more experience in the field. We are aware of government rules and regulation for the competition websites, we are aware of payment gateways requirements and, especially we are aware of the core features which should integrate with competition sites.
Our raffle website design have a lucky dip feature, number picker feature, auto number assignment feature as well as we have a bespoke system where you can add winners to the website. Also, we offer another special feature which users can search the winning numbers of previous competitions.​
Our team of expert website developers at Gettywebdesigns can create bespoke eCommerce raffle websites so you can easily run your own raffle business. No matter your requirements, our dedicated team will guide you through every aspect of your eCommerce raffle website. Our website developers can create a responsive design and look that appeals to your target market, meaning it will look awesome on all devices including mobiles, desktops and laptops.s.​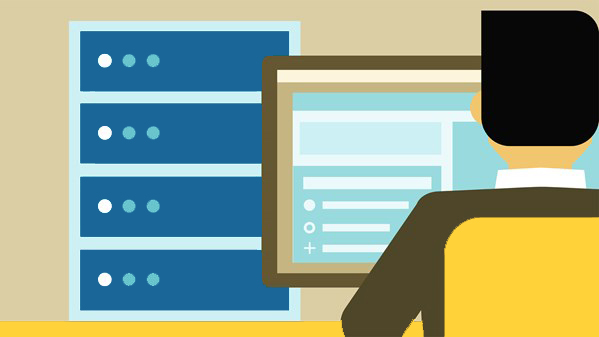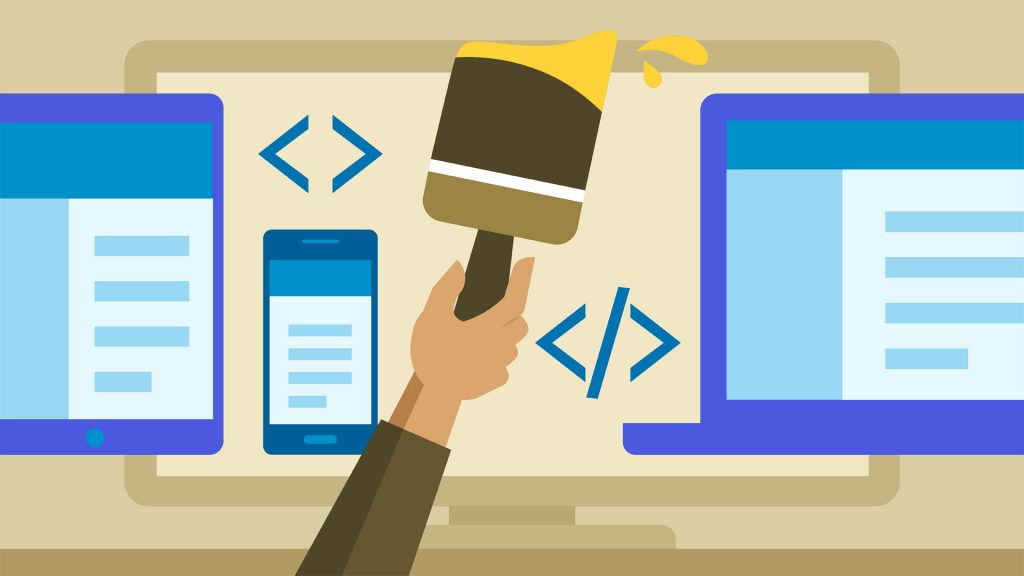 Manual Number Picker
Automatic Number Assignment
Lucky Dip / Lucky Number Picker
Skill Based Questions
Manual Winner Picker Option
Tabbed Ticket Numbers
Players Data Export as Excel (CSV)
User Friendly Winner Update System
Winning Numbers Search Facility
Competition Countdown Timer
Sold Tickets Count Bar
Define Number of Winners
Works with Wallet System
Raffle Start & End Date
Raffle Expire Date Extend Facility
Relist Same Raffle With New Expire Dates
Define The Min and Max Tickets Per User
Customer Email Notification with Ticket Numbers
Multiple Ticket Discount Feature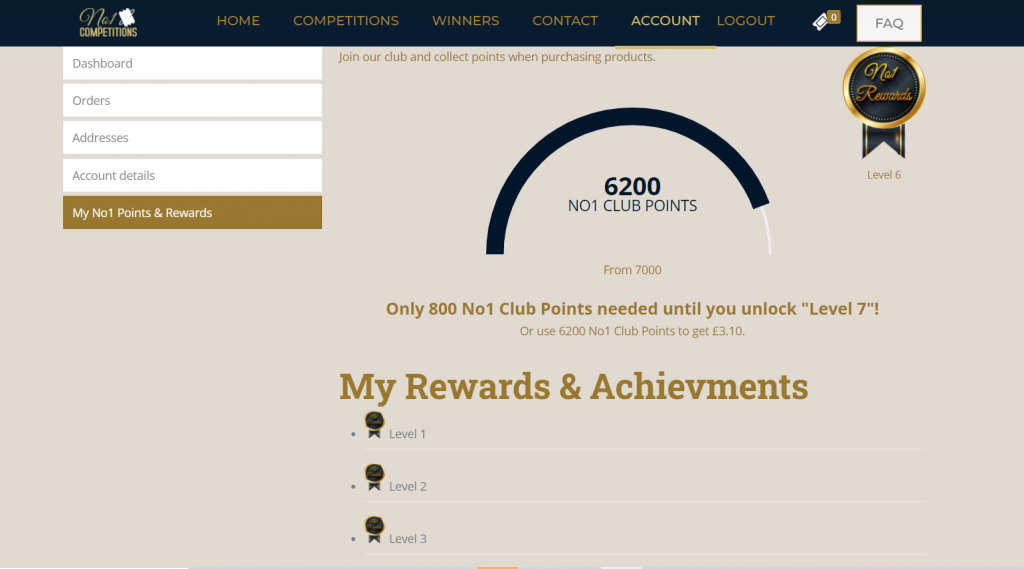 Reward your ticket buyers with a loyalty program
offer multiple ways how your customers can earn points. Let it be points for order amount / purchases, registration, first order, writing reviews, logging in, share your website and more. We got almost everything covered! And if you miss something, we are happy to hear your ideas! Of course you can set your own point conversion rates, min / max spends and multiple more options.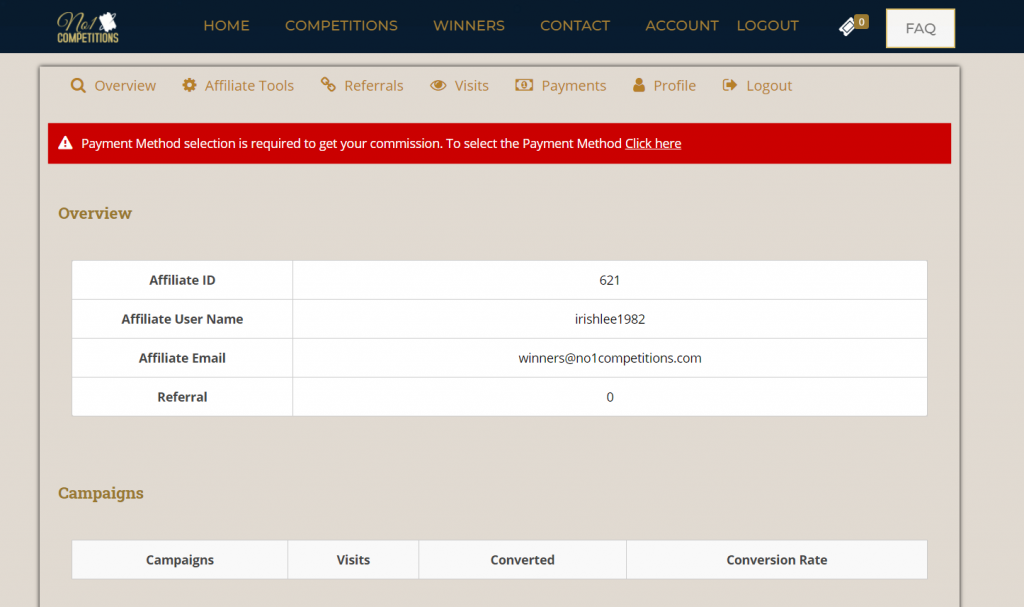 Offer an affiliate program to your customers
users can apply and become Affiliates and promote the products in the site. Whenever a user purchases a product by using an Affiliate Link, the Affiliate associated with the link will earn commission for the purchase.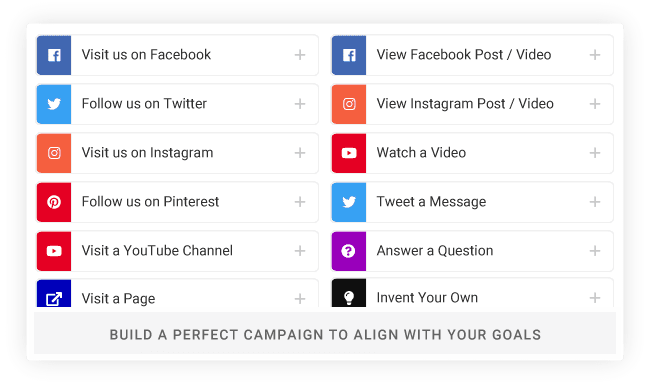 Verified Bonus Actions to Help You Get More Social Media Followers and Real Engagement!
Verified Bonus Actions to Help You Get More Social Media Followers and Real Engagement!
We will install RafflePress witch will allow users to earn extra entries by completing bonus actions items such as "Joining your Facebook page" and more.
Unlike other WordPress giveaway plugins, we verify these actions using API where possible, so you can get higher quality social media followers with real engagement.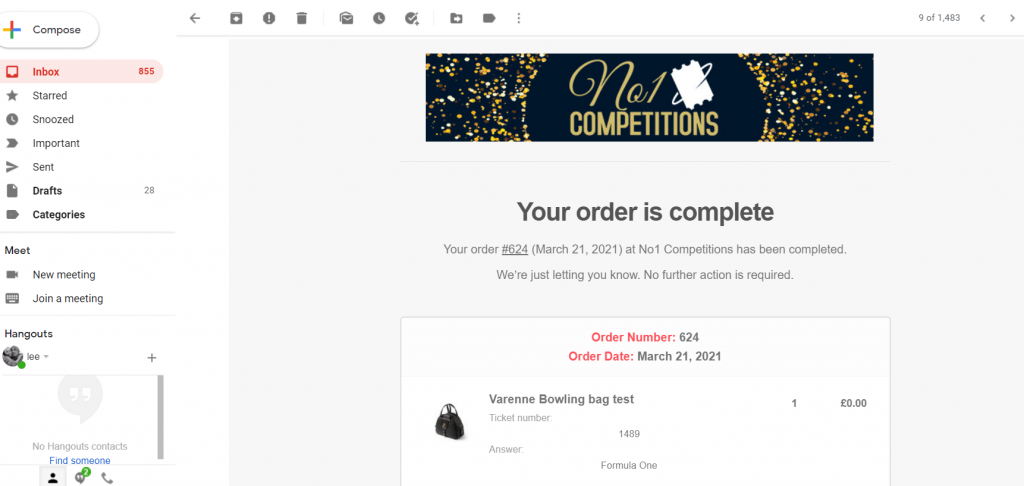 Your customers will receive abandoned cart emails and custom designed email headers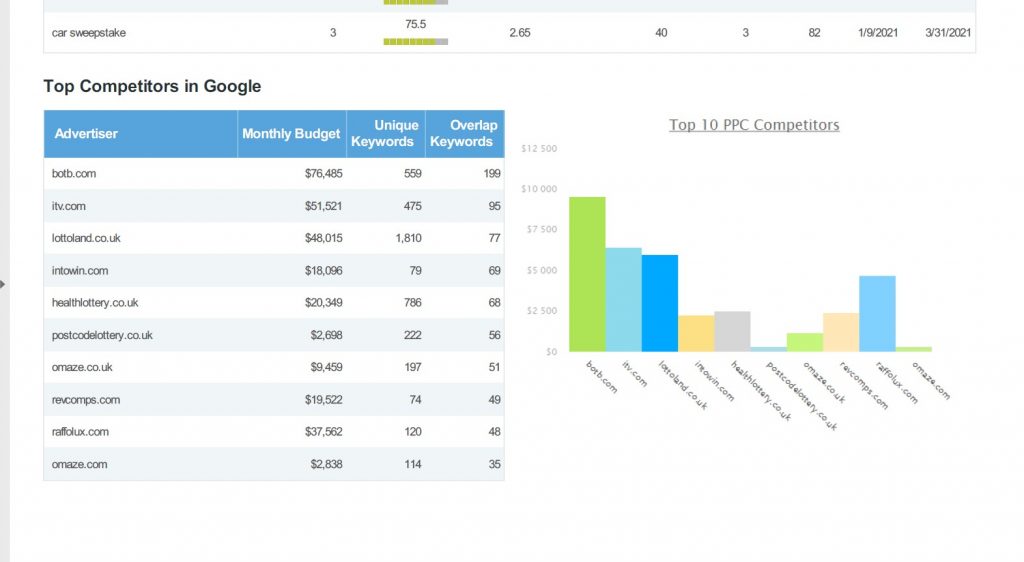 You will receive a detailed report on your competitors' Adwords budgets and which ads they continue to use online, so you can copy their online marketing strategy.
One Year Free Hosting With All Plans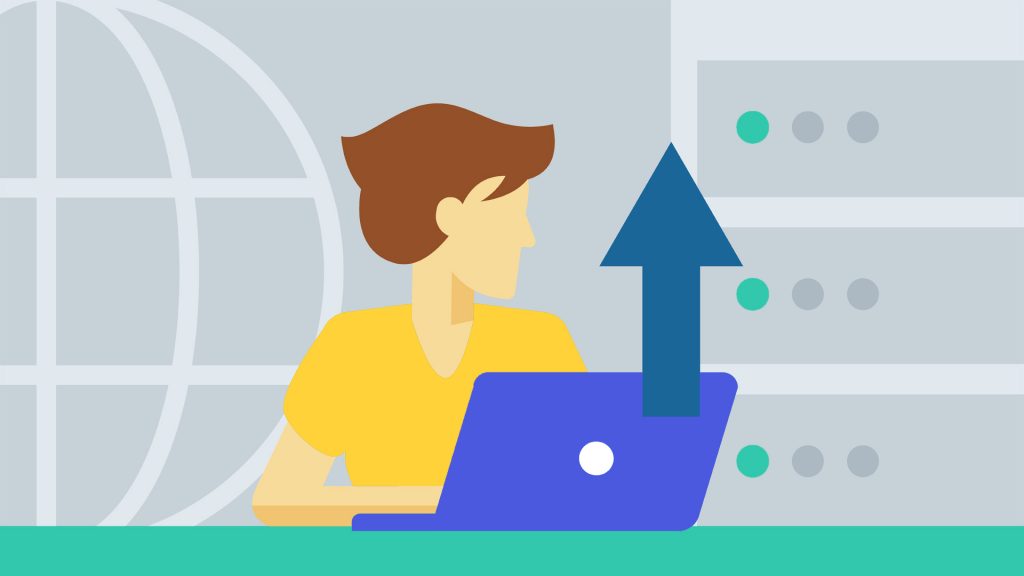 Unlimited 100% SSD Webspace
Unlimited Bandwidth
Unlimited Hosting Packages
Unlimited MySQL Databases
Unlimited Email Accounts
Free SSL Certificates
Free Website Builder
Free Backups & Restores
Malware Scanning
Standard Account Resources1 CPU, 2GB RAM & 25 EP – Per Account