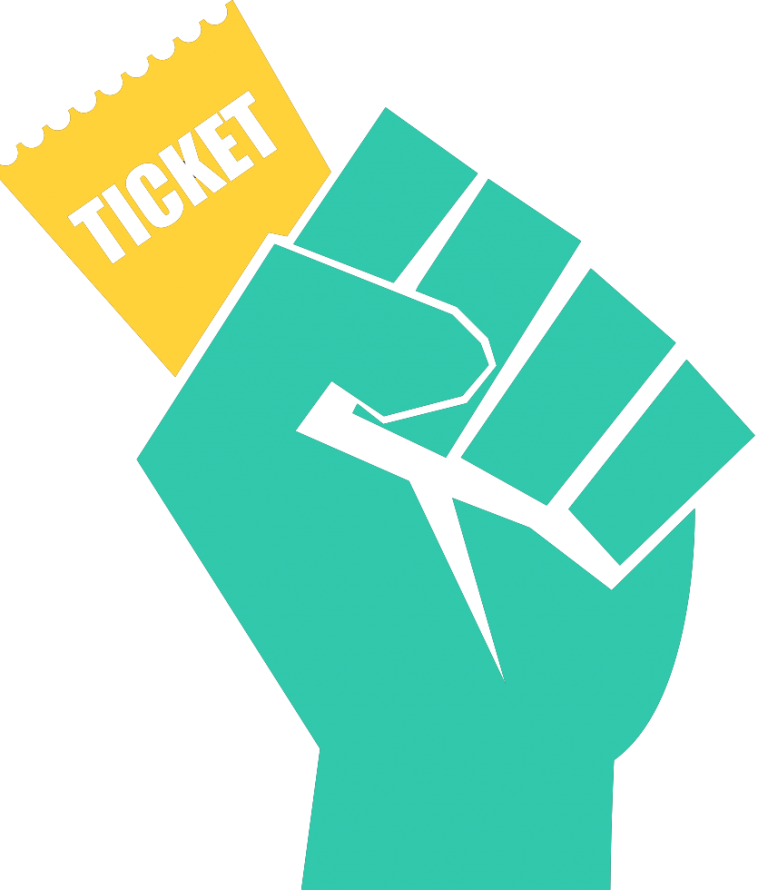 There are numerous elements we should consider when building a competition or raffle websites. If you are serious about your competition or raffle website design, then you should consider having the right system in place. That's where our speciality comes in to play.
We have developed many competition websites we are working with many raffle website design projects. So we have a lot more experience in the field. We are aware of government rules and regulation for the competition websites, we are aware of payment gateways requirements and, especially we are aware of the core features which should integrate with competition sites.
Our raffle website design have a lucky dip feature, number picker feature, auto number assignment feature as well as we have a bespoke system where you can add winners to the website. Also, we offer another special feature which users can search the winning numbers of previous competitions.​
Our team of expert website developers at Gettywebdesigns can create bespoke eCommerce raffle websites so you can easily run your own raffle business. No matter your requirements, our dedicated team will guide you through every aspect of your eCommerce raffle website. Our website developers can create a responsive design and look that appeals to your target market, meaning it will look awesome on all devices including mobiles, desktops and laptops.s.​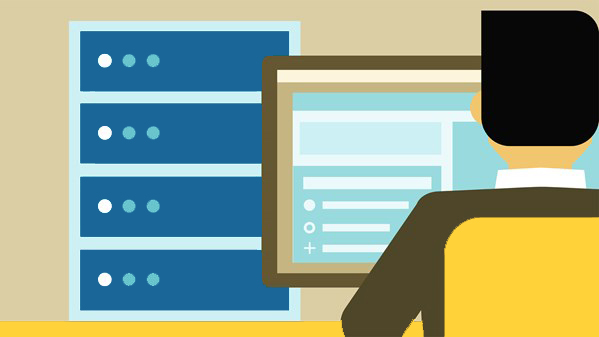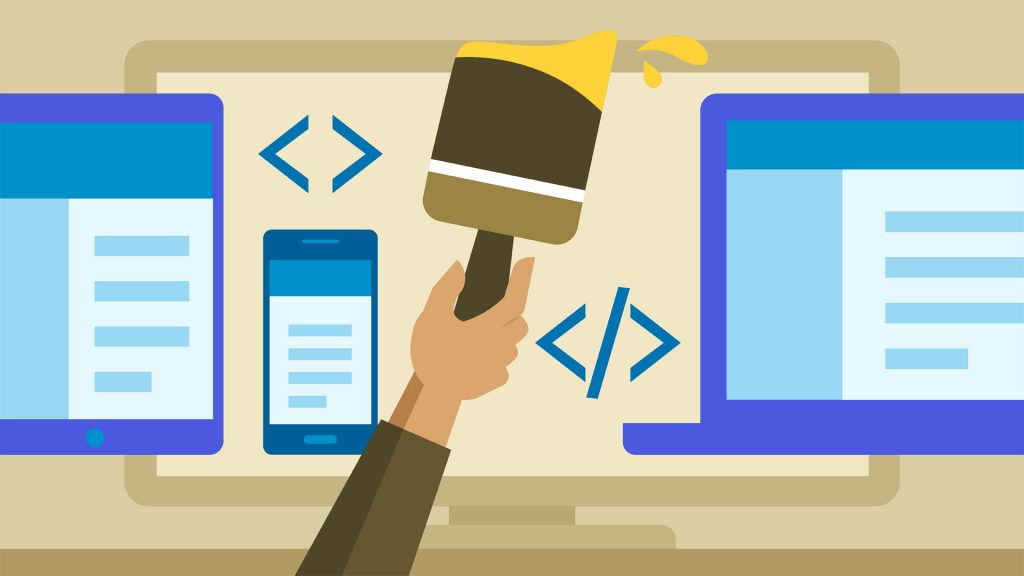 Manual Number Picker
Automatic Number Assignment
Lucky Dip / Lucky Number Picker
Skill Based Questions
Manual Winner Picker Option
Tabbed Ticket Numbers
Players Data Export as Excel (CSV)
User Friendly Winner Update System
Winning Numbers Search Facility
Competition Countdown Timer
Sold Tickets Count Bar
Define Number of Winners
Works with Wallet System
Raffle Start & End Date
Raffle Expire Date Extend Facility
Relist Same Raffle With New Expire Dates
Define The Min and Max Tickets Per User
Customer Email Notification with Ticket Numbers
Multiple Ticket Discount Feature
One Year Free Domain Name
One Year Free Domain Name
Premium plugins Installed
One Year Free Domain Name
Premium plugins Installed
Submission to search engines
Fake reviews from trustpilot